About The Band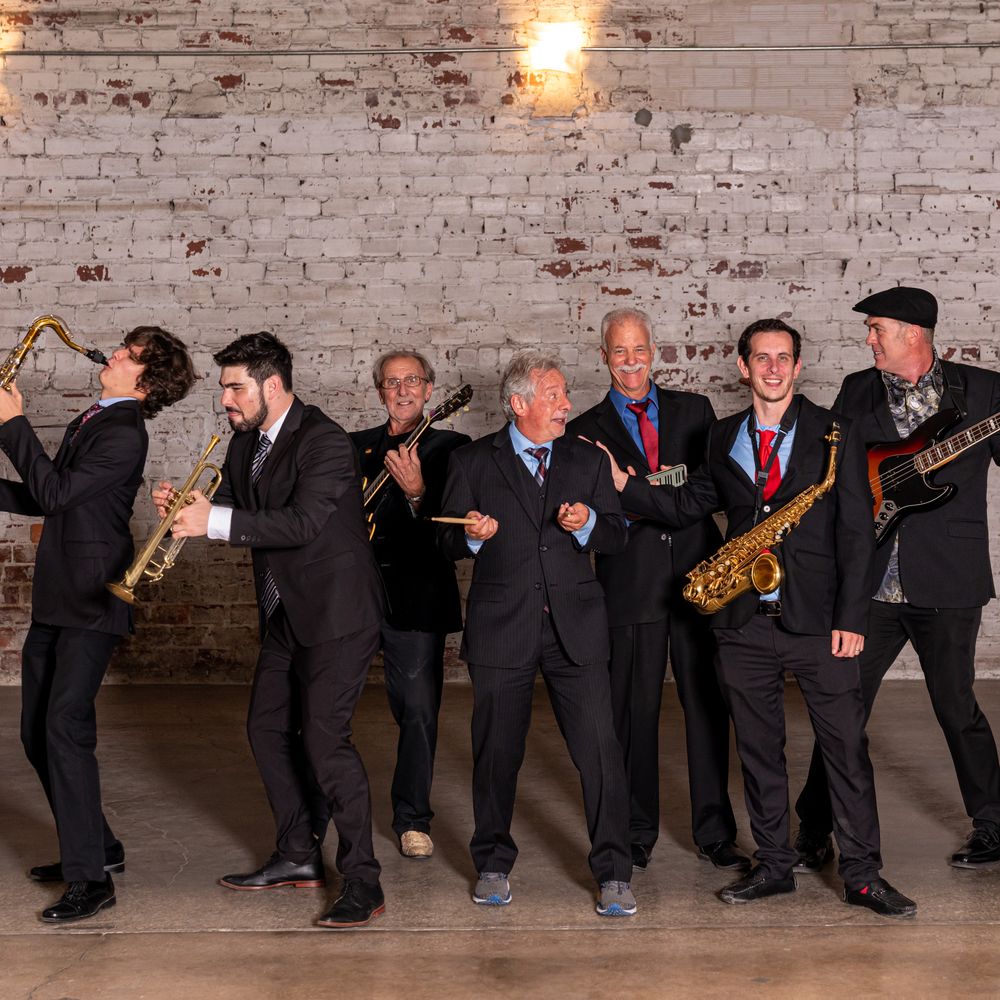 Gotta Groove
Gottagroove at its base is a 7-piece group consisting of a 3 piece horn section, sax, tenor, alto and trumpet. However, the group on occasion does also utilize a fourth horn, trombone and currently is looking at adding a female vocalist to the Group.
The Group has 3 foundations for its existence which include, but is not limited to: 1. Fundamental experimentation and ongoing musical growth as a unit
2. Fundamental, ongoing individual musical advancement and progression of musical concepts.
3. Finally, The Band's Motto, no matter what the Group plays or does in its music it has Got To Groove. The audience must feel the Group!!
Gottagroove, while currently playing cover material, does seek to express itself with its own arrangements and interpretations within the songs themselves. Improvisation is a big part of the band's concept and can be heard in just about all the material it plays.   Gottagroove utilizing all of its influences has now begun to delve into creating their own sound with original material. material.
Gottagroove musical influences are numerous with foundations in r&b, gospel, jazz, rock and yes even some country.
Gottagroove looks forward to entertaining any one and everyone who enjoys listening to spontaneous and creative live music.
The Group looks forward to seeing all of you in the near future
Thank You
Gottagroove